What if I told you that there is another way of earning money other than trading your time for it?
My name is Natalie and I created Affiliate Strategist after my realization of how unstable and unfulfilling my service job actually was. I want to share with people that it is possible to create their best life with the right guidance and encouragement to see their journey through.
This platform is here to educate, empower, and acknowledge people and share the belief that we can create the life we desire instead of someone else dictating what we do and how we spend our time.
There are 2 pathways in which online business can best create freedom:
1. Affiliate Marketing - earning a commission by promoting and selling other people's products without any overhead of starting a brick-and-mortar business. Learn how easy it is to grow and scale.
2. E-Commerce - choosing a product and buying and selling through the internet. Learn how to find products in demand and buy and sell within the right margins.
These business models allow people to be in complete control of their time only needing an internet connection and a laptop. Learn how to strategize your transition from your day job into the online world with step-by-step training from experts in the field and choose any niche that interests you!
DISCLAIMER:  Individual results will vary and income is not guaranteed. Our goal is to recommend online tools, education, tips, and ideas to help kick-start your business, but it's mindset and your ability to implement that will determine success. While we share a variety of individual testimonials and case studies, we do not guarantee similar results. As a business owner you understand the need to take responsibility for your results. Please click here to read our full disclaimers.
Our mission is to help people create freedom for themselves by learning digital skills through mentorship and training to guide you through building an online business that you love so you dont have to trade your time for money.
There is a shift happening where the digital world is allowing us to work in any location with an internet connection and a laptop. You can work from home, on the road, or in a resort. You choose.
Your life is worth more than being stuck in a traditional workplace. The flexibility of an online business allows you to have complete control over how you spend your time without being constrained to a physical workplace so you don't miss those special life moments.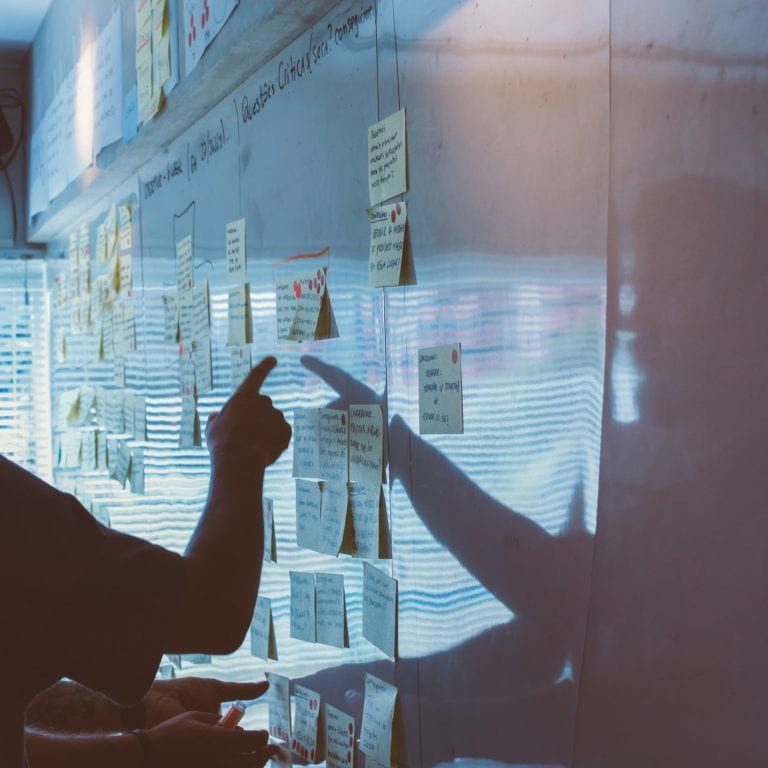 This step-by-step training is taught by masters in the feild with over a decade of experience. They will not only teach you the technical skills to get started, but help direct you to the right mind frame for success.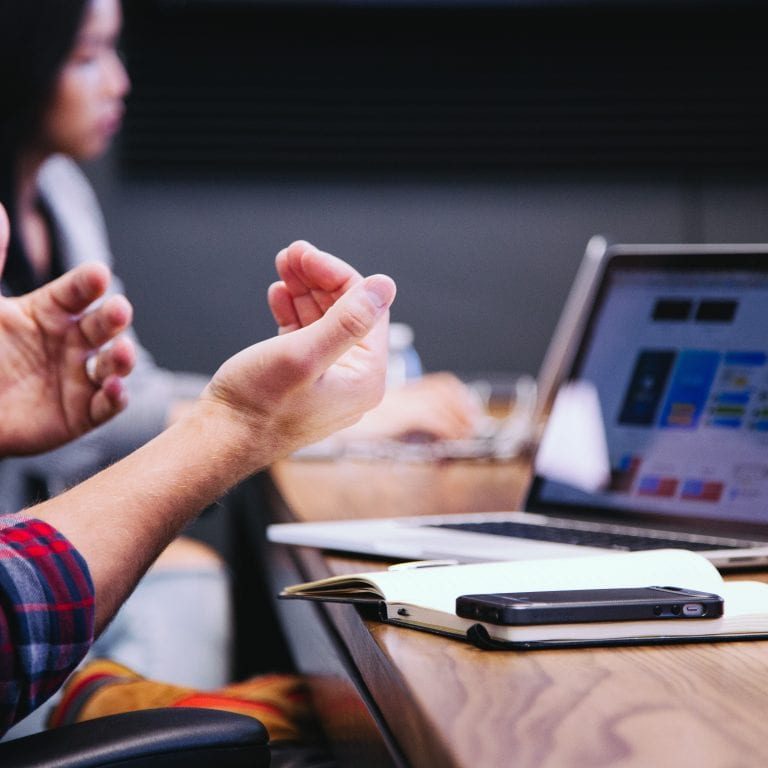 Getting your online business going can be an overwhelming task. Our community and experts are here to answer your questions, give support and offer tips via our community forums and expert lead live webinars.
Learn how to scale your business at your own pace starting with core concepts and building your knowledge base with advanced training. Learn how to automate tasks and set-up a *passive income stream.
*DISCLAIMER: Individual results will vary from person to person. We cannot guarantee any results. Please read the Disclaimer and Privacy Notice at the bottom of this page.
Get Access to Our On-Demand Training for FREE
Enter your name and e-mail and learn more about how to actually get your online business up and running. First, I'll send you a free 4-part video series on how to actually get started. I'll also send you recommendations on books, podcasts, and websites that helped changed my mindset on entrepreneurship and has given me valuable insight into the industry and will help you stay on track.
We take your privacy seriously.  We will never sell or distribute your information to third parties, and you will be able to unsubscribe any time from the link at the bottom of each email. Please read our Privacy Policy for more information about how we process personal data.